Grower Update: Flying Dollar Cranberry
We've been busy on the marsh in between dodging hail and applying slight corrections to our fertilizer program. It's been a little crazy. Of course, it always is before harvest. The mowing crew is at it again. We will not mow too many more times before we harvest. Like everybody else we are watching our berries size up and starting to have a little blush on some of our early varieties. Stay safe and healthy!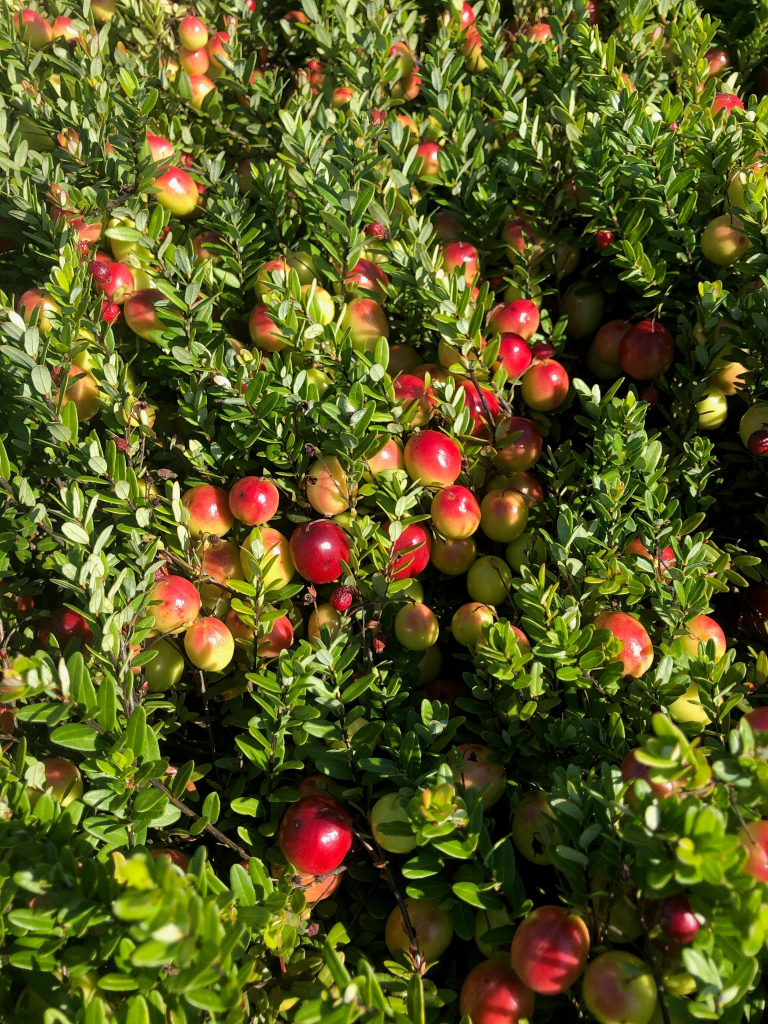 This article was posted in
CCMJ
,
Cranberry
and tagged
CCMJ
,
Cranberries
,
grower update
.