Update from the Wisconsin Cranberry Research Station
August has been busy at the Station, as in addition to focusing on bringing in a good crop in the new plantings, we have been preparing and hosting the Ribbon Cutting Ceremony, and now today the Field Day and Trade Show! Hopefully the weather is beautiful as the berries size up and you see the research first-hand. We have seen some flea beetle and are watching for treatment threshold.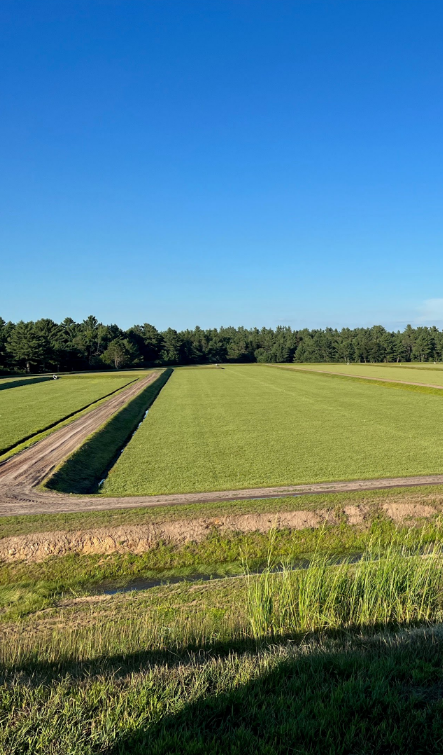 This article was posted in
Cranberry
and tagged
Cranberries
,
WCRS
,
Wisconsin Cranberry Research Station
.