Cold Climate Grape Cultivar Developmental Stages: April 24, 2020
At the West Madison Agricultural Research Station (WMARS) in Madison, WI, shoot development across most cultivars ranged between E-L* stage 2 ("Bud scales opening") and stage 3 ("Wooly bud with or without green showing"). Given current weather forecasts budburst (E-L stage 4) could be in another week for the earliest varieties. Currently, grapevine buds are similar to a little behind in phenology to the 2019 season and about a week ahead of 2018.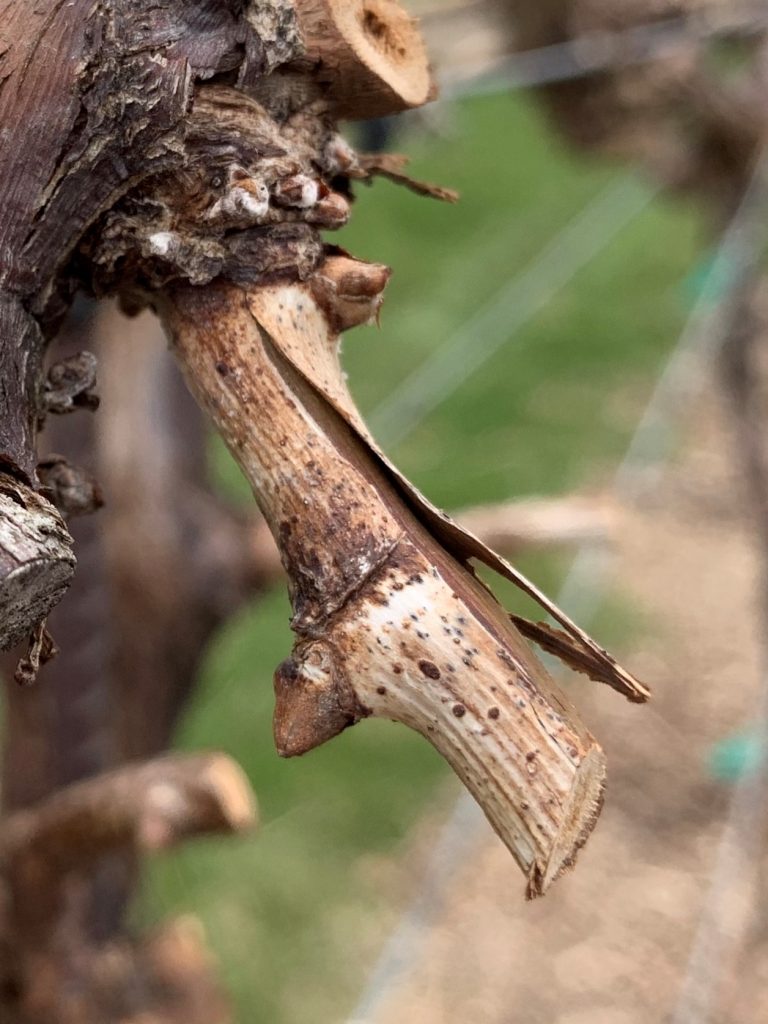 Insect Pests
Grape flea beetles may be feeding on developing buds during this time of the season. Grape flea beetles have been minimal at WMARS in the past, and have not been sighted yet this season. However, it is important to scout your vineyard for both grape flea beetles and flea beetle damage as infestations can be localized (please see season 4, issue 1) of this newsletter for more information about grape flea beetles).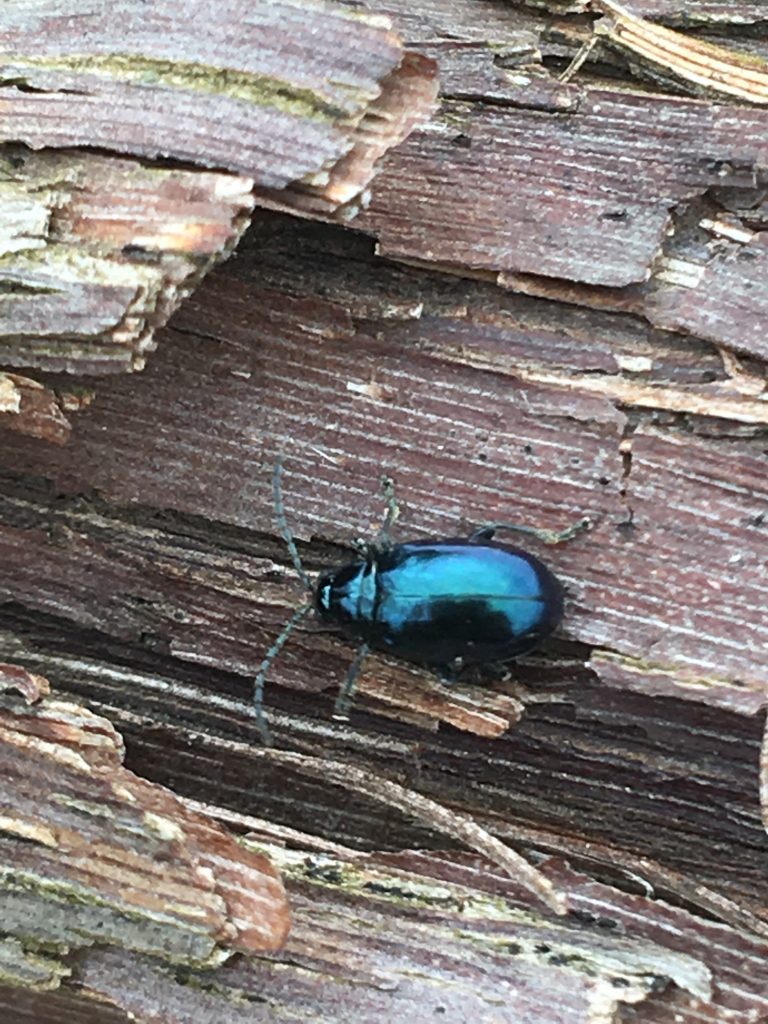 Growing Degree-Day (GDD) accumulation (base 50 °F) April 1-April 22
| | | | |
| --- | --- | --- | --- |
| Location | 2020 | 2019 | 2018 |
| WMARS | 34.7 | 59.0 | 8.1 |
| PARS | 5.9 | 5.0 | 0.0 |
Depicted are the growing degree-day accumulations from April 1 to April 23 for the past three seasons. Currently, at WMARS, the 2020 season is running in between the 2019 and 2018 seasons. Degree-days were calculated using a base 50 °F, starting on April 1 as a biofix. We use the NEWA website and the "BE" (Baskerville-Emin) calculation. This method uses a sine wave instead of a simple average temperature calculation, which is thought to provide a more accurate estimation of degree-days. You can visit their "About degree days" page to learn more about the concept of degree days and the formulas used in calculations.
(http://newa.cornell.edu/index.php?page=about-degree-days).
This article was posted in
Grapes
and tagged
grape phenology
,
WFN
.