A Quick Trip Behind the Scenes of the CCMJ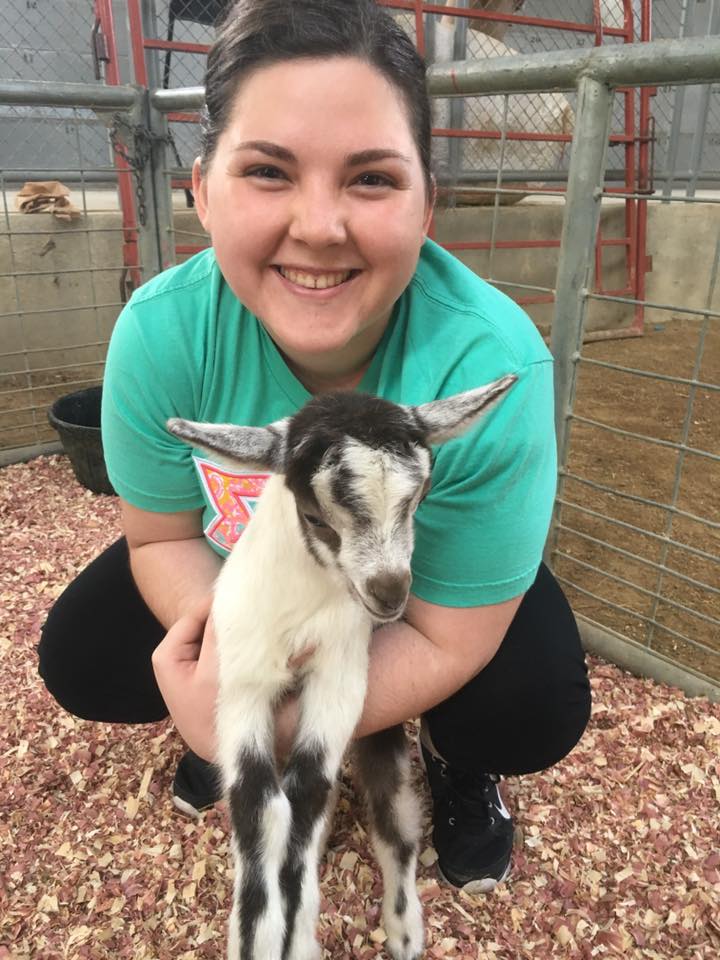 Hey everyone, I'm Josie. You may have seen my name next to the editors list in your CCMJ emails, and we wanted to take a moment with the last issue for 2020 to introduce you to a critical part of our team. I work behind the scenes to help bring you the latest news and resources for a successful growing season—assembling and sending out the newsletter with MailChimp, running the Twitter, uploading our exclusive videos to YouTube.
I grew up in Jupiter, Florida—yes, that is a real place—where I thought sixty degrees was heavy coat weather and had never experienced the joy of eating a cheese curd. While Florida has an abundance of agriculture, I did not get exposed to it in suburban South Florida. My passion for agriculture took wing when I moved up here to attend UW-Madison for Life Sciences Communication. I have always loved communications and science, so I decided to combine the two to become a science writer. After taking a "Dairying in Mexico" class for fun, I went down the agriculture rabbit hole and never looked back.
My first couple years out of college I was a market analyst in the dairy industry. While I loved learning the intricacies of things like international trade and weather impact on dairy markets, I missed getting to interview researchers about their projects, communicating with growers, and the university setting. That is why I am so excited to be a part of the Wisconsin Fruit Team bringing this newsletter to you.
Here are some quick, fun facts about me:
I'm a major foodie. Cooking is one of my biggest passions next to agriculture, so moving to Wisconsin and having access to so much locally grown food has made it even better.
I love to travel! My favorite place to visit is the Scottish Highlands. My mom is from the Edinburgh area and most of her family is still in the UK, so we often go home for visits.
I'm a huge space nerd. The Kennedy Space Center was one of my favorite places growing up, and going to see night launches of the space shuttles were incredible experiences. That also made me a science fiction nerd. "Doctor Who" and "Star Wars" (my cat's name is Rey). On the flip side, I'm an avid reader of Regency, Gothic, and Victorian literature. My favorites are "Pride and Prejudice", "Jane Eyre", "Frankenstein", and "Rebecca".
Cranberries and chocolate are my favorite cranberry combinations. But seasonal wild rice and cranberry breads from local Madison bakeries are a close second.
Thank you all for another great year!
This article was posted in
CCMJ
,
Cranberry
and tagged
CCMJ
,
Cranberries
,
cranberry
,
Josie Russo
.