Spring Frost Protection Resources for Fruit Crops
This year's early start of the growing season has many growers nervous about the potential for crop losses due to spring frosts. I have gathered several resources for fruit growers on frost protection that will help you decide what to do in case of a frost event in the up coming weeks.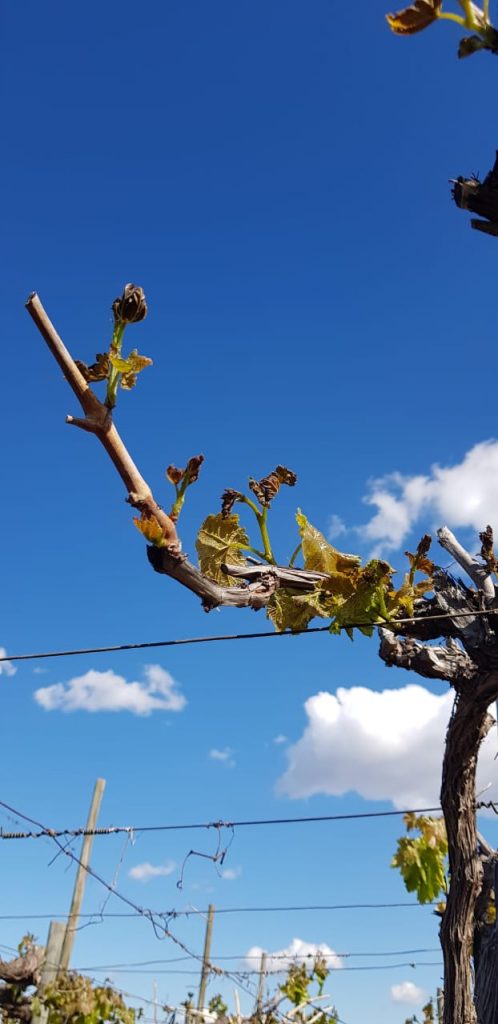 Vineyards:
Orchards: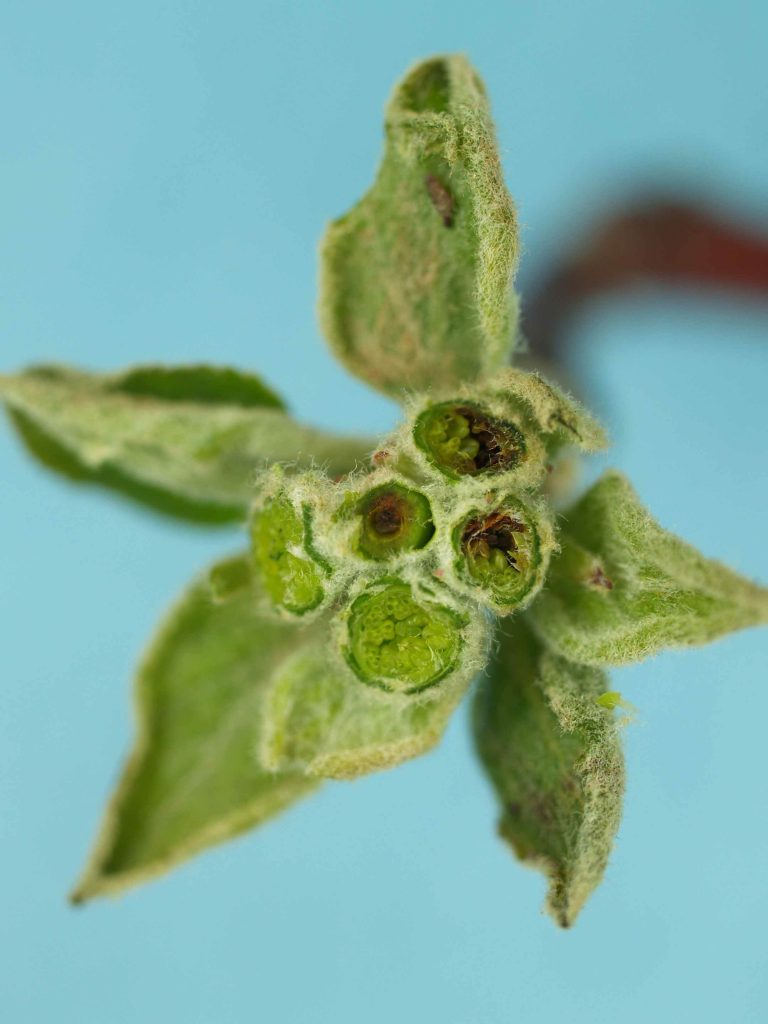 Berry Crops:
This article was posted in
Apples
,
Berries
,
Grapes
and tagged
Amaya Atucha
,
berry crops
,
frost
,
Frost Protection
,
orchards
,
spring frost protection
,
vineyards
.