Grower Update: Gardner Cranberry
Hello everyone! I think we are all eager to watch the vines come to life again. Here at Gardner's we have been busy finalizing irrigation and looking over booms. Some of our guys are applying Casoron as well. This winter we tore up over 30 acres, soon we will be transitioning into working on those renovations. We have not had extremely warm days in April like we have in past years, keeping the vines somewhat dormant. With warm and rainy forecast, we are anticipating dormancy to break within the next two weeks across all our regions with an exception of our Harshaw location. The spanworm always hits us early on the northern regions in our BL's that have history. I will be doing spot checks starting the second week in May across all regions. Here's to a great 2020 crop!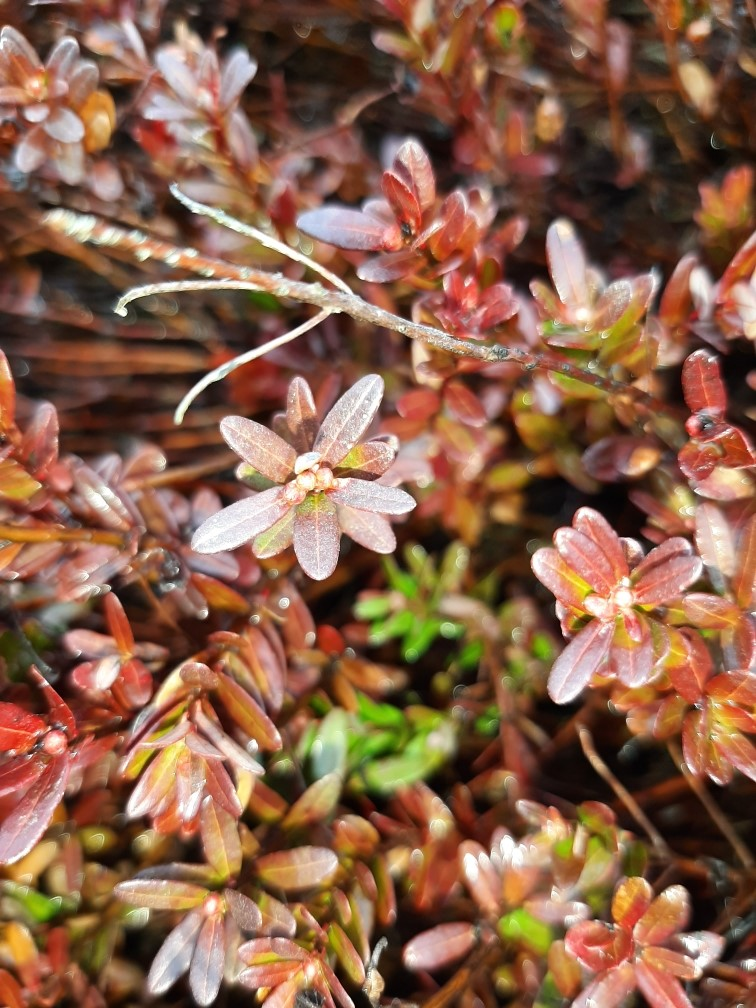 This article was posted in
Cranberry
and tagged
CCMJ
,
Cranberries
.