PARS Phenology Report August 18, 2021
All apples are beginning to color and ripen slowly. Zestar is the furthest along at the station, with the seeds beginning to brown at the tips while the fruit develops a nice blush.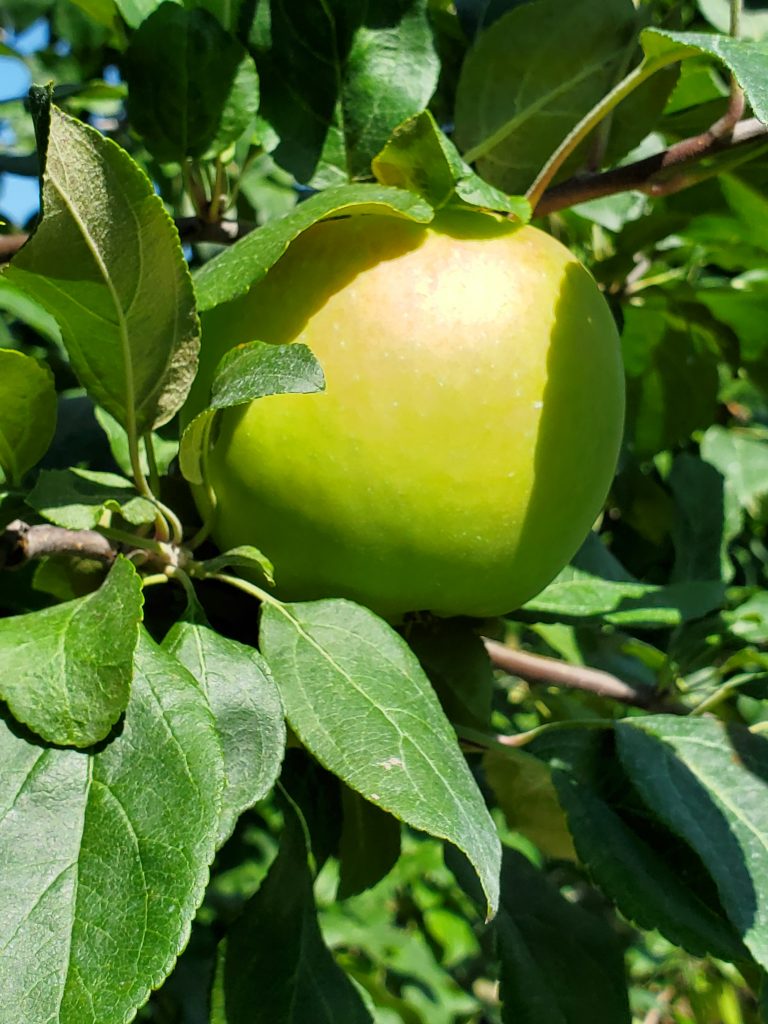 The station's Marquette grapes have entered veraison in the last week or two. Maturity monitoring will start in two weeks.
This article was posted in
Door County Report
and tagged
Apples
,
Grapes
,
Honeycrisp
,
Marquette
,
McIntosh
,
PARS
,
Peninsular Agricultural Research Station
,
Zestar
.