Grower Update: Flying Dollar Cranberry
Hello everybody! Now that we got a few nights of frost watch under our belts and we have the irrigation systems all up and working without the kinks, we can take a short breath. Here we got our early herbicides on, and I hope everybody did as well. Most people that need to plant this year are working hard doing prep work to get the beds leveled and dried out. After that hot spell we had, things are starting to calm down and that's a good thing. We can see baby geese and baby ducks here at Flying Dollar and are looking for our first fawns from the deer. Hope everything goes well, and we will talk next time!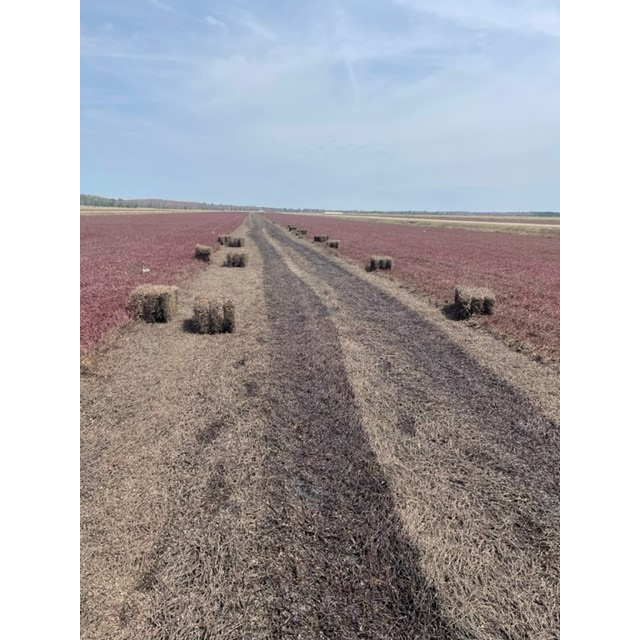 This article was posted in
Cranberry
and tagged
Cranberries
,
grower update
.