PARS Phenology Report May 17, 2022
Grapes: Both Marquette and Itasca grapes at the station are between late bud swell and bud burst.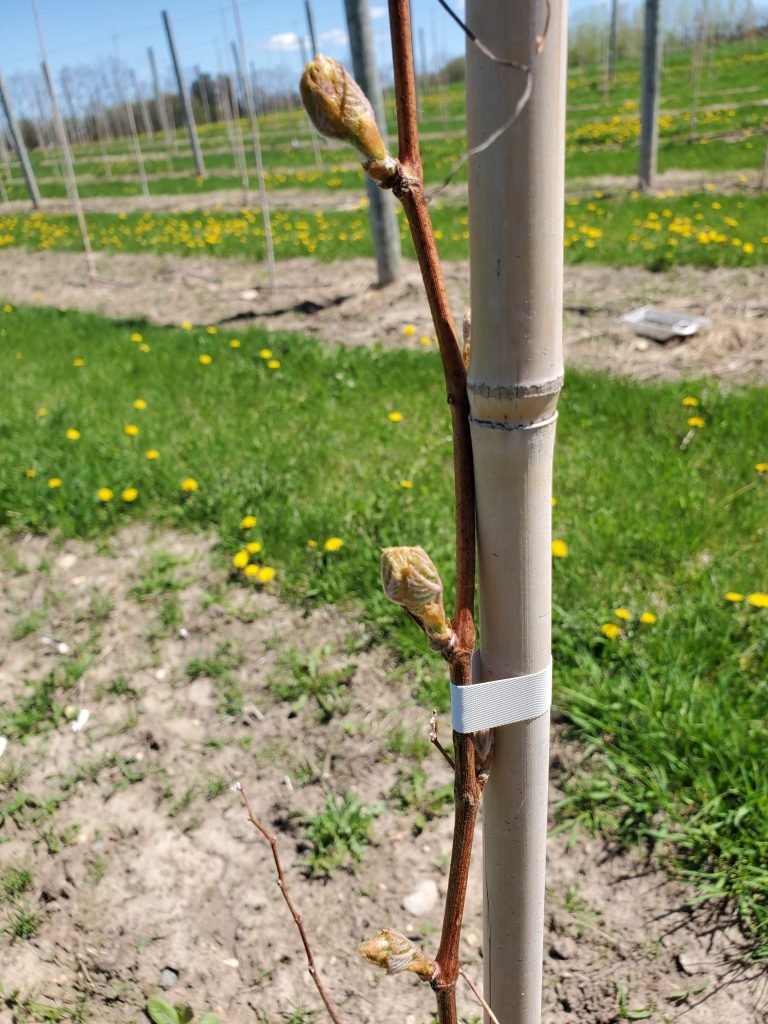 Apples: Zestar is at late pink approaching king bloom. McIntosh is at first pink. Honeycrisp is at early pink just finishing tight cluster.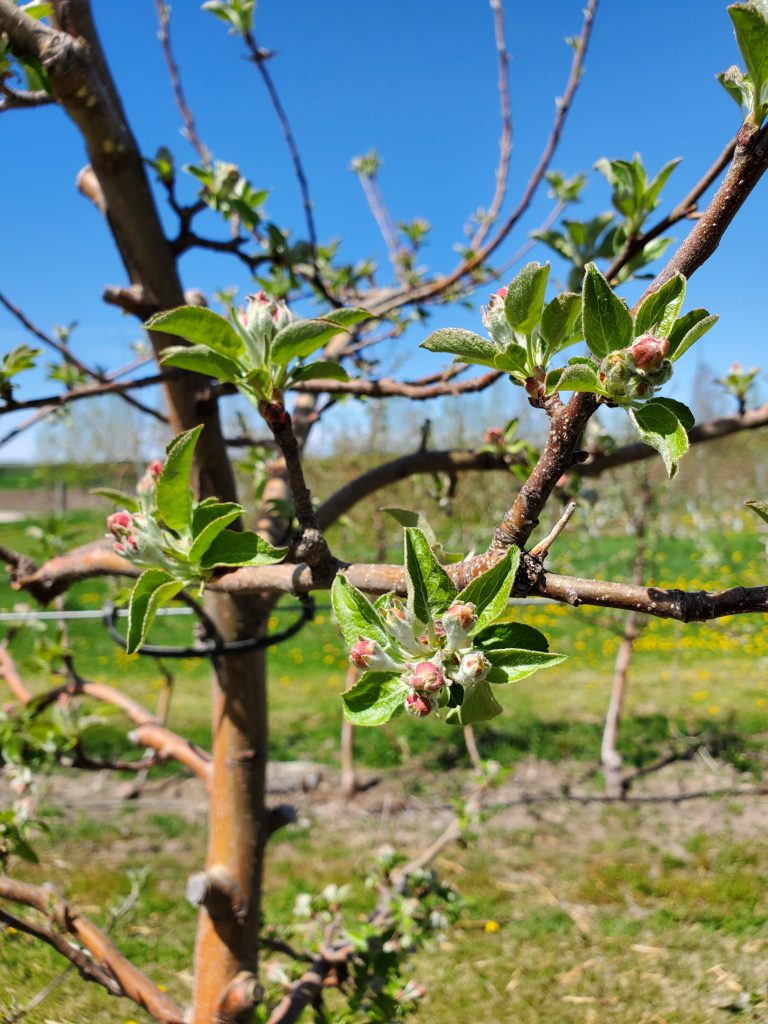 Tart Cherries: Montmorency is at about 10-20% bloom at the station.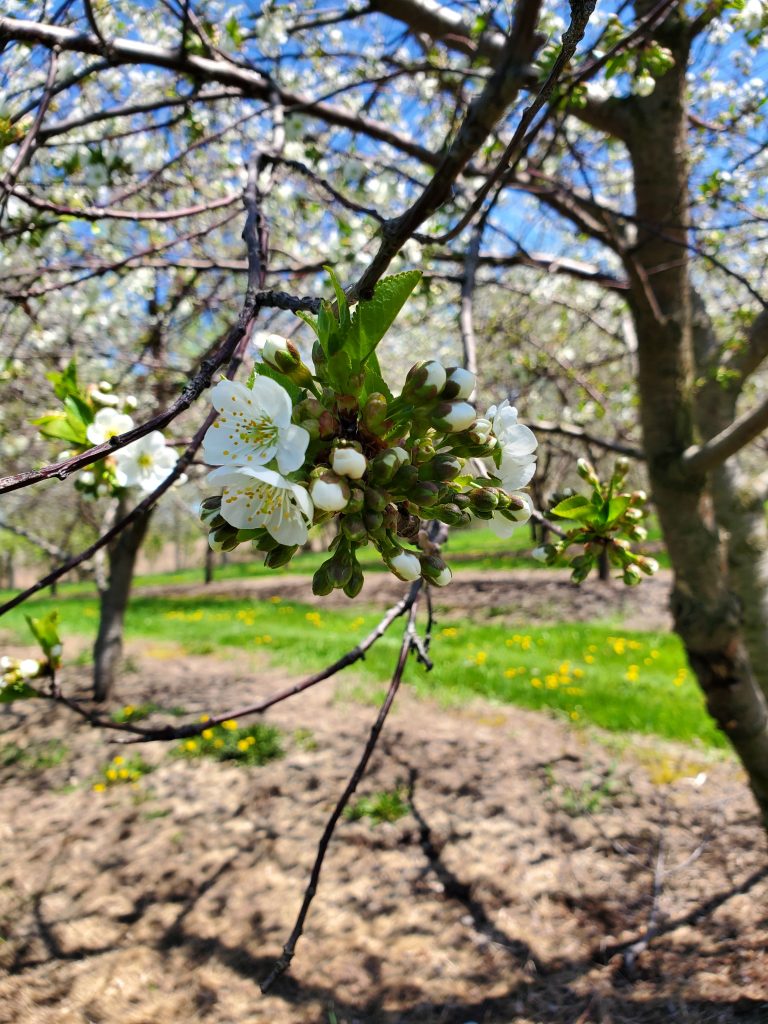 This article was posted in
Door County Report
and tagged
Apples
,
Cherry
,
Grapes
,
PARS
,
Peninsular Agricultural Research Station
.