Grape Cultivar Developmental Stages: May 26, 2021
Phenology
This week at the West Madison Agricultural Research Station (WMARS) in Verona, WI, all cultivars are approaching flowering (Table 1). The majority of shoots of almost all of the cultivars are at the development stages of E-L* Stage 16 ("10 leaves separated" [and single flowers separating]) and Stage 17 ("12 leaves separated; inflorescence well developed, single flowers separated"). Petite Pearl and Brianna were primarily at Stage 15 ("8 leaves separated, shoot elongating rapidly; single flowers in compact groups"). The cooler temperatures over the Memorial Day weekend will slow development temporarily. Next week we will be shoot thinning.
*E-L stands for the Eichhorn-Lorenz growth stages scale to describe grapevine development.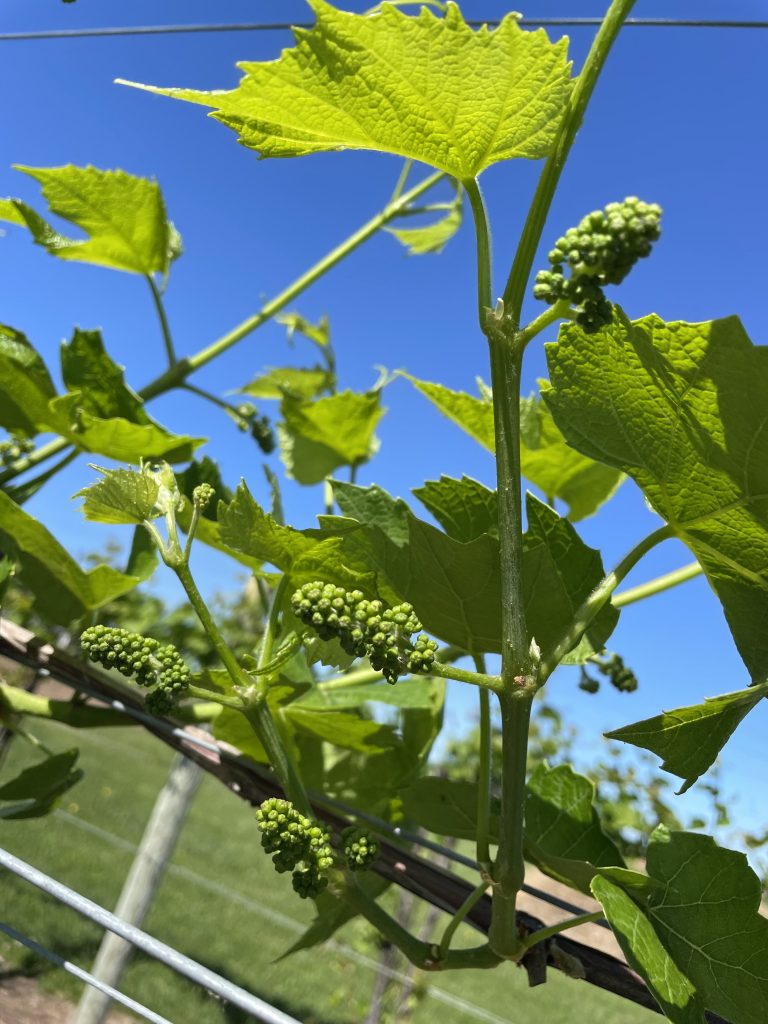 Figure 1. E-L growth stages of grape cultivars at the West Madison Agricultural Research Station.
Growing Degree-Day (GDD) Accumulations
Depicted in Figure 2 and listed in Table 1 are the GDD accumulations from April 1 to May 26 for this year and the past two seasons. Degree-days were calculated using a base 50 °F, starting on April 1 as a biofix date. We use the NEWA website and the "BE" (Baskerville-Emin) calculation. This method uses a sine wave instead of a simple average temperature calculation, which is thought to provide a more accurate estimation of degree-days. You can visit the NEWA "About degree days" page to learn more about the concept of degree days and the formulas used in calculations. (http://newa.cornell.edu/index.php?page=about-degree-days).
At both WMARS and PARS, the current 2021 season GDD accumulation is significantly greater than for either 2020 or 2019, which had been similar to each other at this point in the calendar year. The current GDD accumulation as of May 26 at WMARS was about 150 units higher than in either previous two years. At PARS, the accumulation is effectively double than in 2019 or 2020, resulting in a total temperature experience closer to what was happening at WMARS at this point in the season for those two years.
Table 1. Growing degree day accumulation as of May 26, 2021 (April 1 biofix date; base 50 °F BE*) at the West Madison Agricultural Research Station (WMARS) and the Peninsular Agricultural Research Station (PARS).
| | | | |
| --- | --- | --- | --- |
| Location | 2021 | 2020 | 2019 |
| WMARS | 407 | 252 | 259 |
| PARS | 200 | 110 | 97 |
*BE = Baskerville-Emin calculation method
This article was posted in
Grapes
and tagged
Amaya Atucha
,
Andi Nelson
,
Beth Ann Workmaster
,
grape phenology
,
Grapes
,
grapes developmental stages
.